Design, Fabricate, Install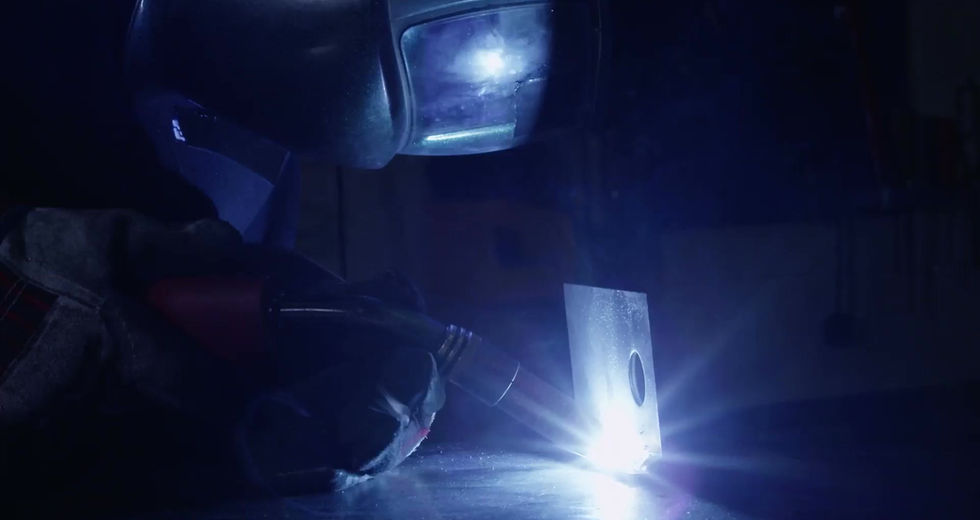 Here at South Shore Sign Co., Inc, we offer a cutting-edge approach to help clients with their signage and graphic needs, such as retail storefront signages, printing, garage signages, and much more. No job is too big or small for us.
Over 40
years of experience.
Our company, based in Matawan, New Jersey, has been providing quality signages and graphic designs since 1983. We are always excited to work with clients to offer signage and graphic solutions for their businesses.
For almost four decades, our mission has been simple; always be honest, work hard, and deliver a quality product. If you are looking for a company that will "work with you, beat that impossible deadline, and fit your budget," you came to the right place.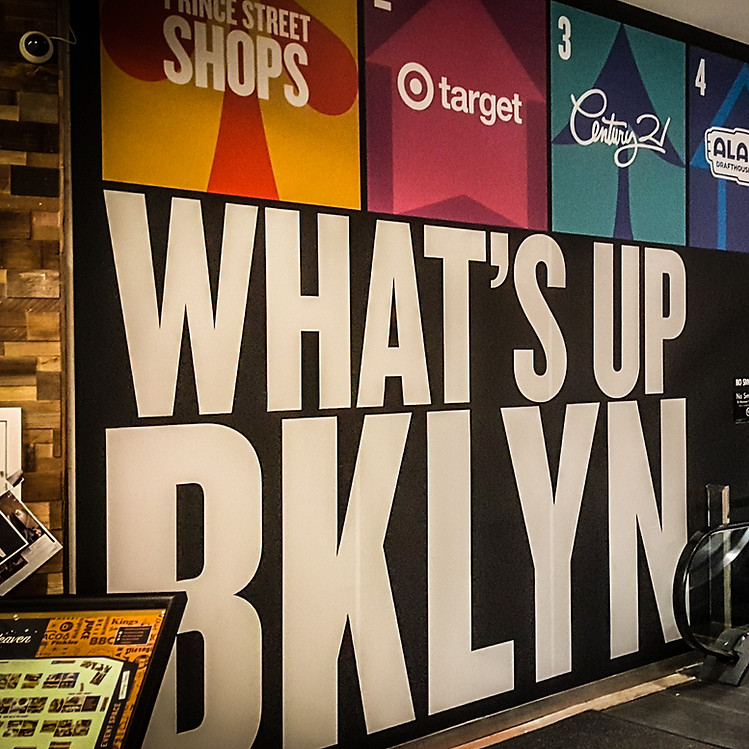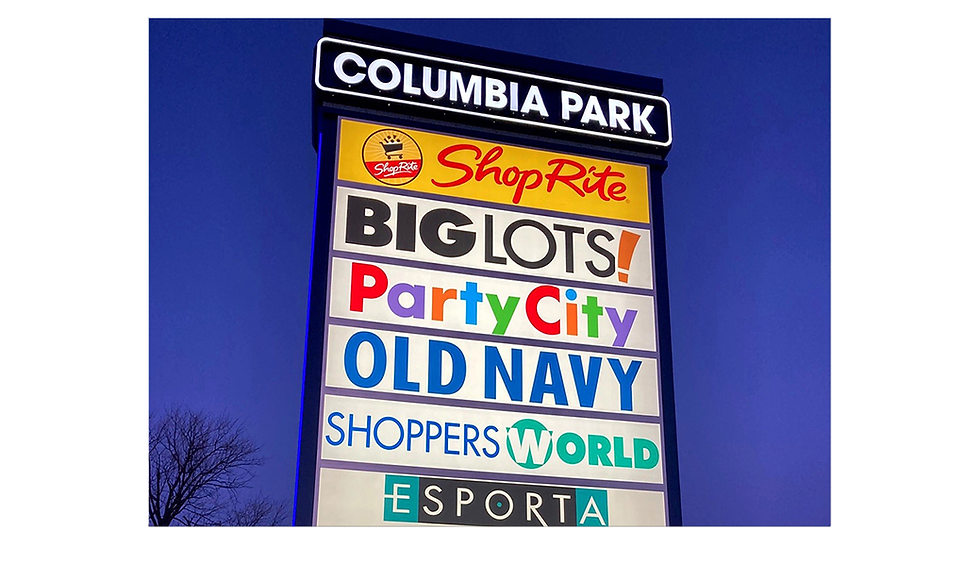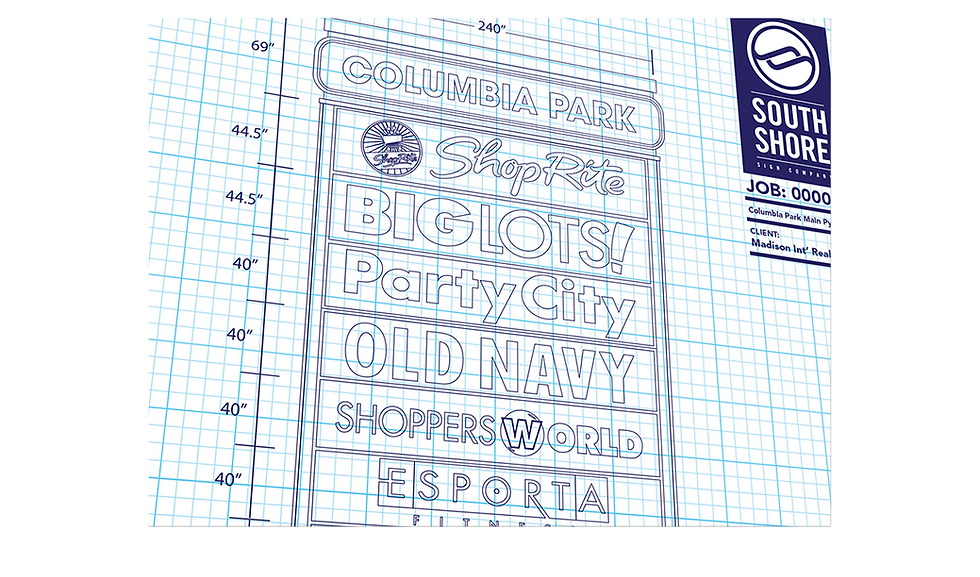 "We cannot thank you enough for the generosity and expertise that you put into our nonprofit organization's project.  The images are perfect and your customer service was A++.  You have helped create FAME's new Brand!! 
Our students and visitors are amazed when they visit and they can't stop talking about how beautiful and inviting our space has become. We are forever grateful!"
- Toni Lewis, Maryland
"I was looking to start a business and rent space teaching music. Their parents, on just a handshake, handed me the keys and that was it.
Fifteen years later I am opening my 2nd music school and to this day, I still use Anthony and Chris (the Sign Brothers) for all my signs. Over the course of 15 years, they've built signs for me, decorated guitars, printed posters, awnings, and drum heads.
Their work speaks for themselves and this review is more of a THANK YOU
than anything else. Thank You Chris, Anthony, Adam, Jeff and the Gang at Sign Brothers for 15 GREAT years of business with you! Here's to another 15 years!"
- Mike Grande – RockOutLoud
"The South Shore sign team have been so wonderful to work with. We reviewed a few other vendors as you know who came across as super negative about timing and overcomplicated the process.
 We're so glad we chose to work with them. I appreciated their straightforward approach and the overall positivity we experienced with the entire team, including the guys who installed the sign. The South Shore team is stellar. The quality and look of our signage is amazing."
- Oswald Wiggan
Stuff We Did,
Stuff We Do
Big, Bold, and Beautiful…
Explore our website to learn more about some of the projects we completed over the past four decades.